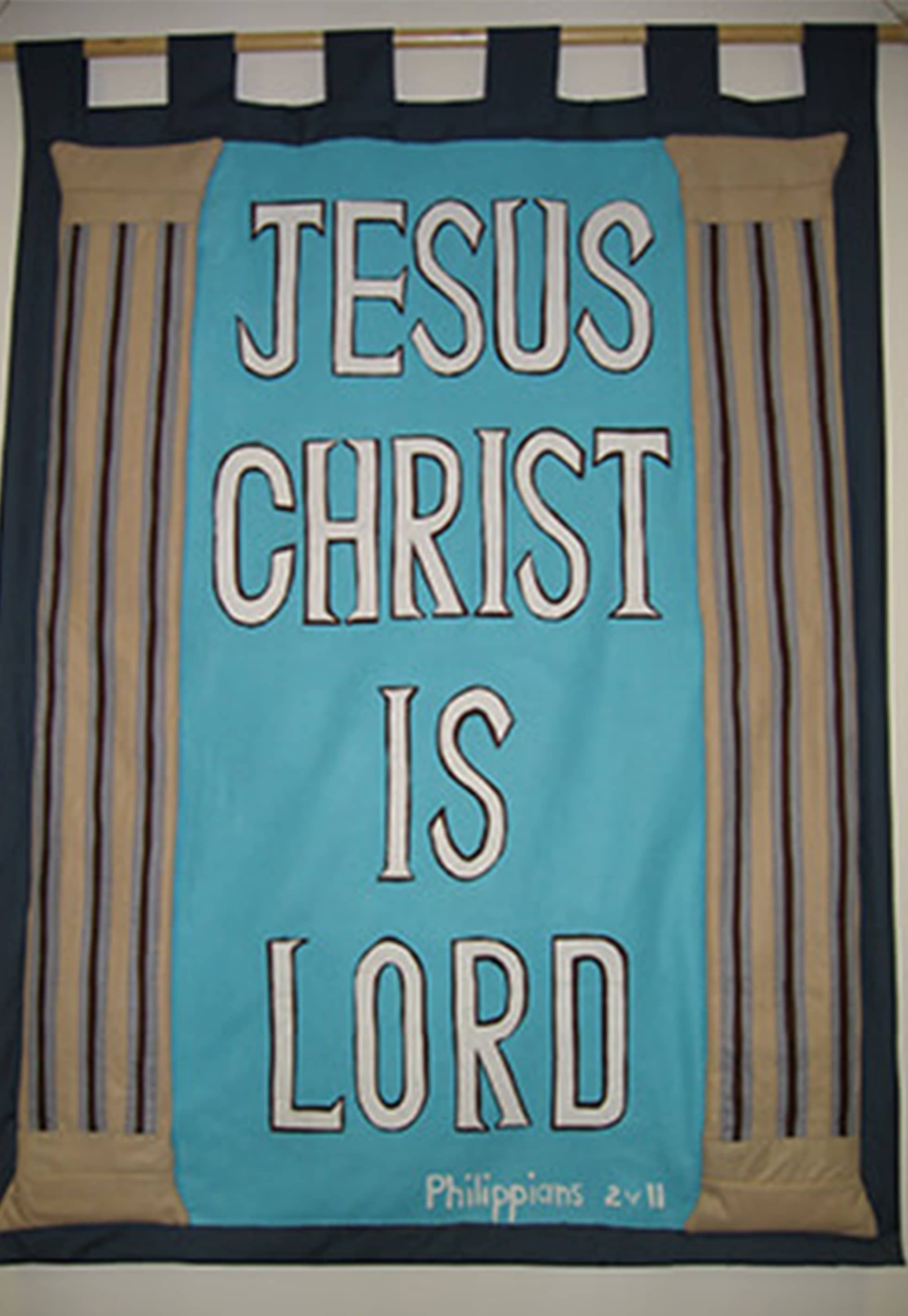 Maddiston Community Church - What does our name say about us?
Where we are - Maddiston
As the name indicates, we are a church based in Maddiston, a growing community of about 1900 homes, on the east side of Falkirk.
The Christians in Maddiston Community Church have met on the present site in California Road since 1952, although the church has been based in other buildings in Maddiston since 1922.
---
Who we are - a Church in the community
Although we meet in a building, the church is a family of people of all ages, backgrounds and experiences with a living faith in Jesus Christ and a desire to honour God.  The church meets to worship God, to support each other through fellowship, and to serve each other, the local community, and wider world.  The church is self-governing - led by a leadership team of elders.
As well as worshipping and serving God, one of our aims is to share the Good News about Jesus Christ as Saviour and Lord through our life, works and words.
If you would like to attend any of the services or activities you will be made very welcome.  If you would like someone to come and chat with you in your own home, then please use the contact page.
We look forward to seeing you.
May God bless you!