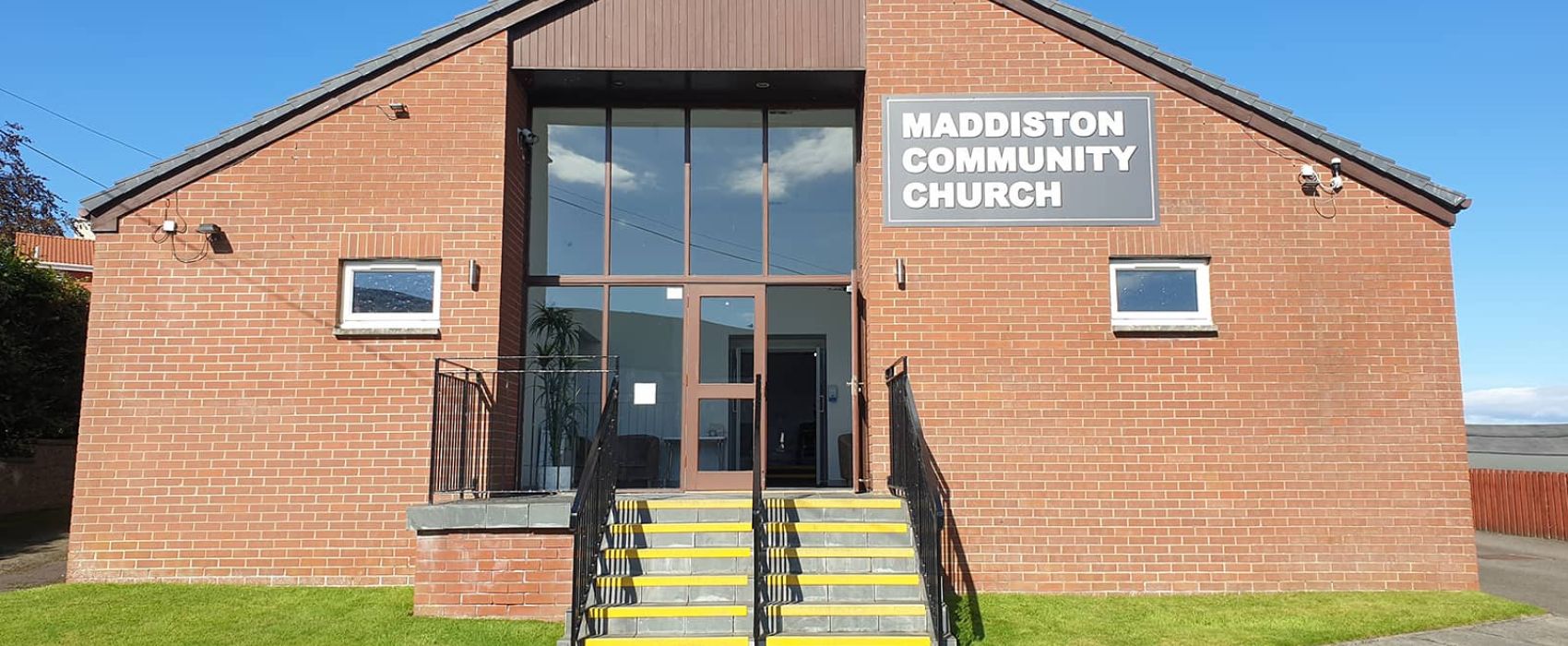 You're


Welcome

We are a church family at the heart of the Maddiston community in Central Scotland.

Whether you're trying to answer life's questions, needing help, or even just on holiday, come along, we'd love to meet you.

If you need practical or pastoral help - please get in touch using the form on the Contact Page.
Alpha Course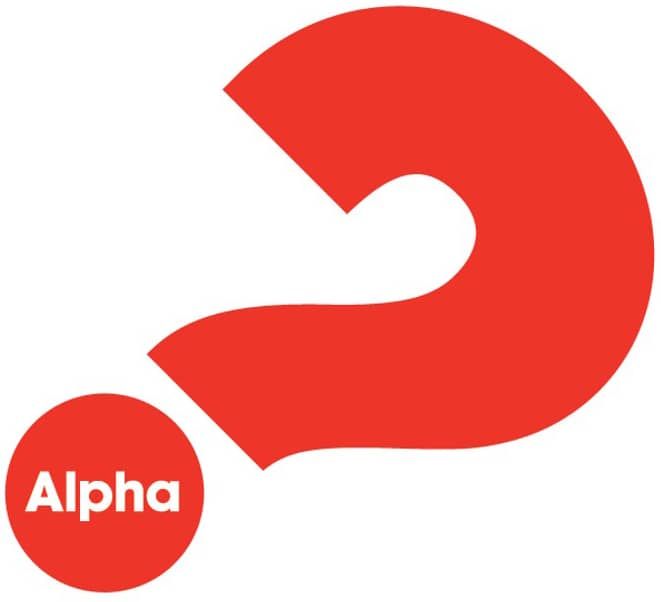 Various times of the year at
Maddiston Community Church
14 California Road, Maddiston
For more information please use the Contact Page
Curious about faith?
Alpha is a series that explores the basics of the Christian faith in a welcoming, open and friendly environment.  It's free and there's no pressure or follow-up.
Each session you'll watch a video and be hosted in a group where you'll hear different topics on Christianity and have time to chat through any thoughts.
You can say anything you like or nothing at all.  Everyone's welcome.  No matter your background or beliefs, you're invited.
Sunday Services
---
Communion Service (except 1st Sunday of month)

All Age Service - with Sunday School and Youth Group. Communion on 1st Sunday of month.

Evening Service (when advertised)
Delighted to Partner with
Christians Against Poverty

(CAP) Forth Valley
---
If you are weighed down by debt, call free on 0800 328 0006.
Free debt conselling in Scotland from an award winning Charity.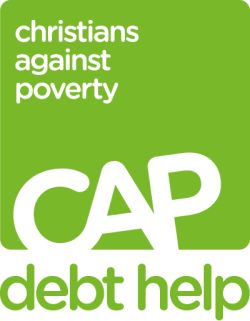 Supporting the
Try Praying

Initiative
---
If you would like a try praying booklet,
please get in touch with us using this form.

What to Expect
If you've never been to our Church before, this page explains what you can expect.
Services
An overview of our Church Services and details of each one.
Contact Us
Whether you need help, like to request practical help, or simply want to ask a question.